Dr. William McEvoy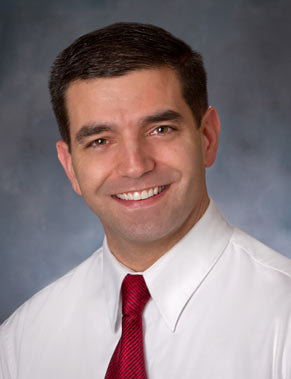 My mission is to provide patients with the highest quality health care and personal attention, while empowering them to take an active role in managing their own health. It is to listen to patients and treat them with the dignity, compassion, and courtesy I would expect for my own family. I want my patients to feel confident, respected, and special.
My goal with patients is to educate them in the ways of chiropractic and natural health while focusing on their health goals, whatever they may be, and building a plan to help them in achieving and maintaining those goals. Check out our chiropractic care and learn how we can help you improve your health and lifestyle!
Call our office today at (860) 666-0949 for an appointment.